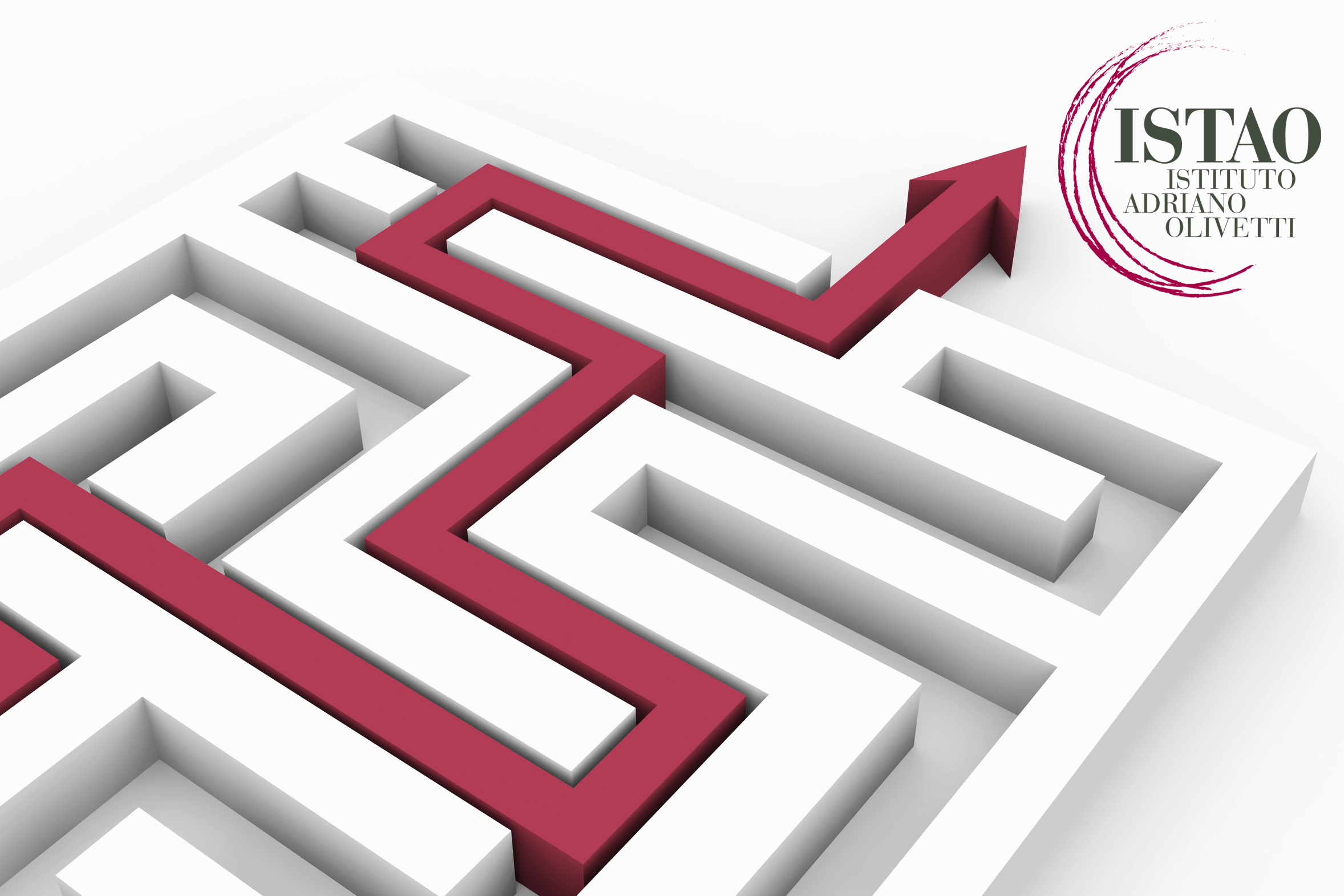 ISTAO offers a continuous activity of "counselling" for university graduates to support them in their job placement. Through a set of work-shops held by experts, business and managerial testimonials, a set of topics are addressed, such as:
How to prepare a valuable CV
How to get ready for a job interview
How is the selection process organized
Which characteristics firms are looking for
Which professional opportunities are available according to each field of study
Which are the emergent professional opportunities
How the working environment is changing
To take part in these activities, feel free to apply to one of the scheduled dates or to contact us for a personalized meeting at informa@istao.it
The educational counselling in the Master course
ISTAO'S masters include a transversal set of activities to prepare and support students before their internships.  This process starts right from the first weeks and then continues throughout the course. There are a set of individual and team meetings, in which students have the opportunity to understand and highlight their strengths while facing the needs of enterprises and of the overall working environment. In these activities, there are a set of individual and group interviews, shared experiences by HR Managers, meeting with professionals and managers and selection assessments, mainly in enterprises.  Students take part in a variety of interviews to identify the most suitable internship based on their characteristics. Often, the internship represents a first occasion to enter the working environment, organizing it in the best way creates value both for enterprises and students.
In the last years, ISTAO has registered a rate of placement between 85% and 100% within 6 months from the end of the course.
Master
Executive
Special Projects
On demand