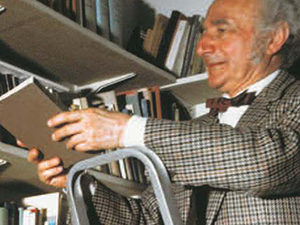 ISTAO
The Institute Adriano Olivetti is one of the oldest managerial schools in Italy. ISTAO was founded in 1967 by the Economist Giorgio Fuà with the involvement of the Olivetti Foundation, the Social Research Council and the support of CRN.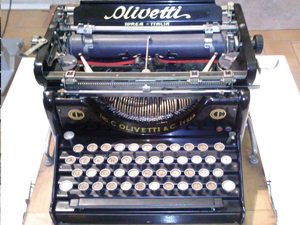 ISPIRATION
We train our students promoting entrepreneurship as a moral effort and operative capacity by taking inspiration from the entrepreneur-leader, culturally and civilly engaged. Adriano Olivetti was a highly knowledgeable entrepreneur.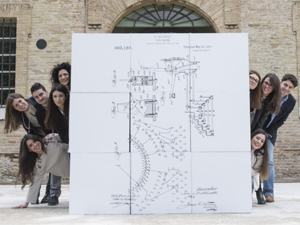 THE METHODOLOGY
Continuously experimenting represents the core value of ISTAO's methodology. We believe that the experience in firms is the best way to learn by approaching directly the operative and professional reality. The formula of learning by doing is dominant respect to a learning by listening approach.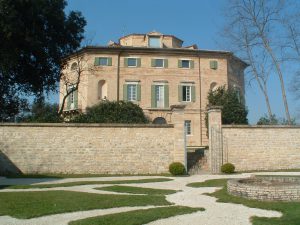 VILLA FAVORITA
This magnificent Villa Favorita hosts the activities of our Institute from 1998. A comfortable environment where study and experience a cultural and personal growth. With its octagonal plant, the Villa was built between the end of XVIII and beginning of XIX century under the order of Conte Ricotti.
Participation
A wide network of enterprises, institutions, schools and university are involved in the entire Structure.
Innovation
A structured laboratory for innovative experiments. Always keeping a dialogue with enterprises and scientific community.
Knowledge
Promotion of knowledge, managerial competences, economical and entrepreneurial culture to deal with new challenges.
Responsibility
In the ISTAO model the concept of enterprise efficiency cannot be detached from the ethics and respect of people.
Location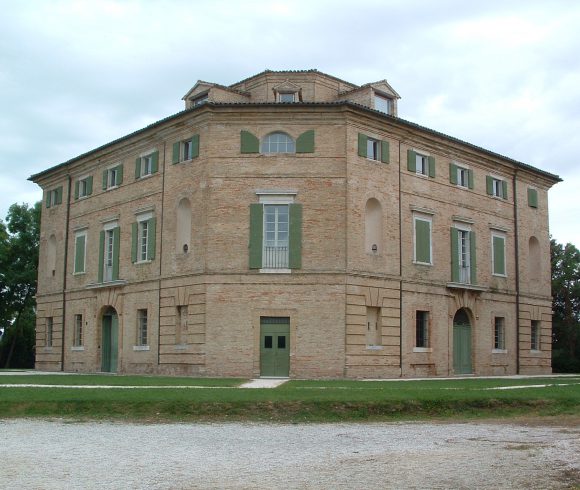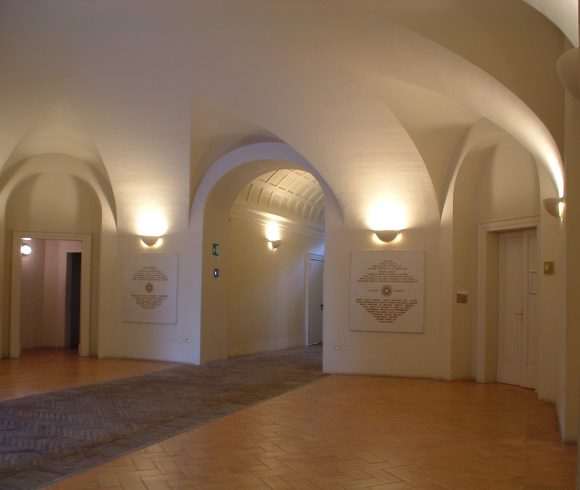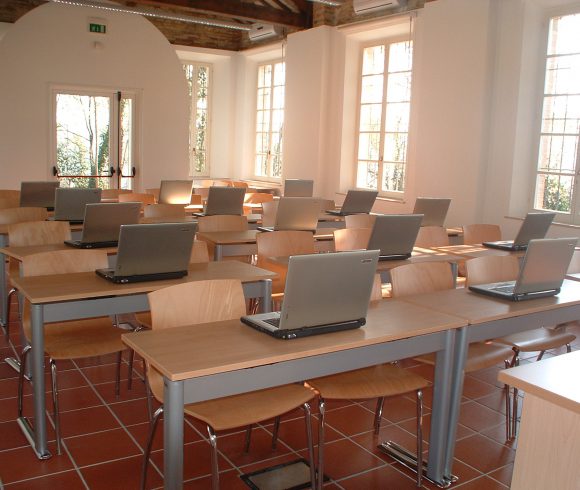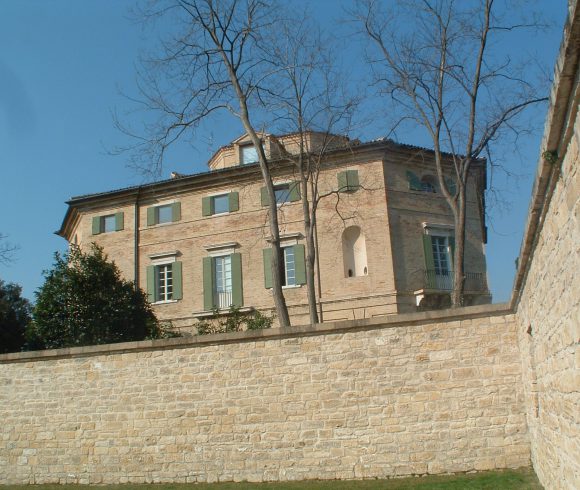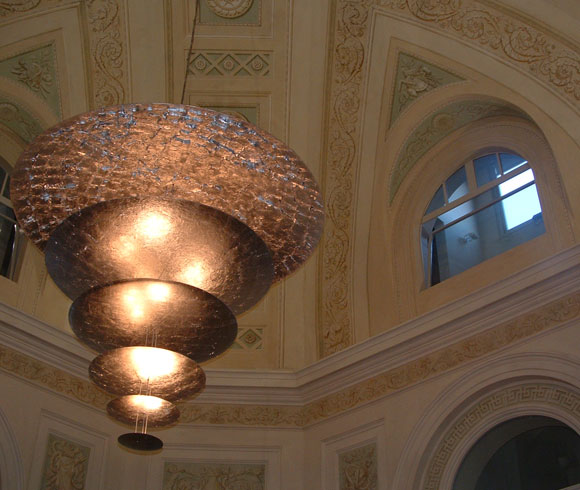 Training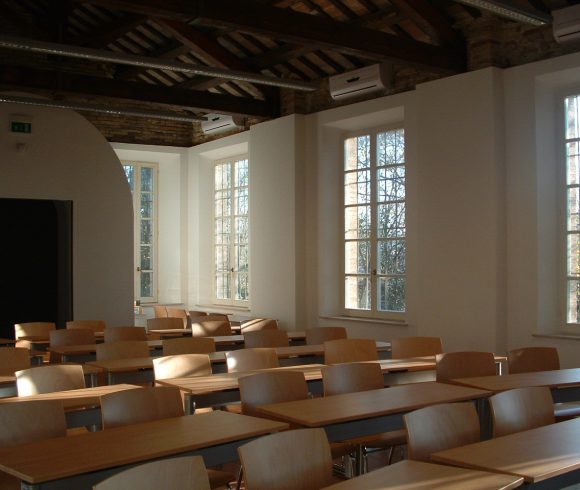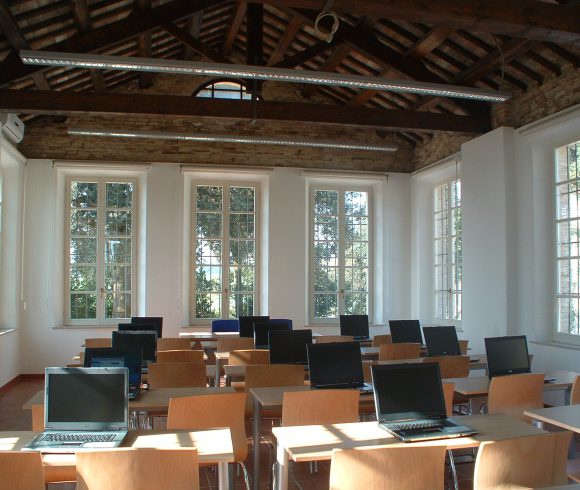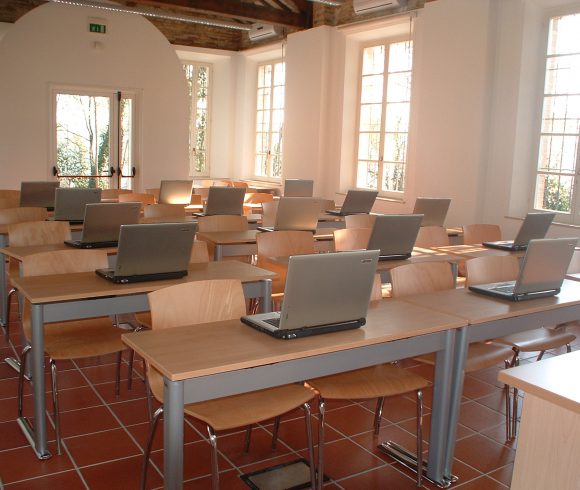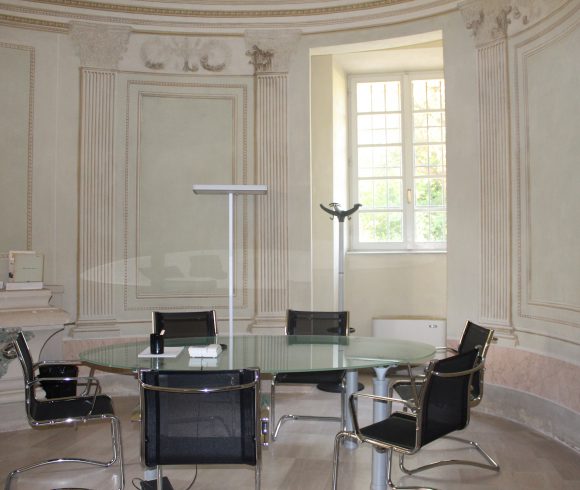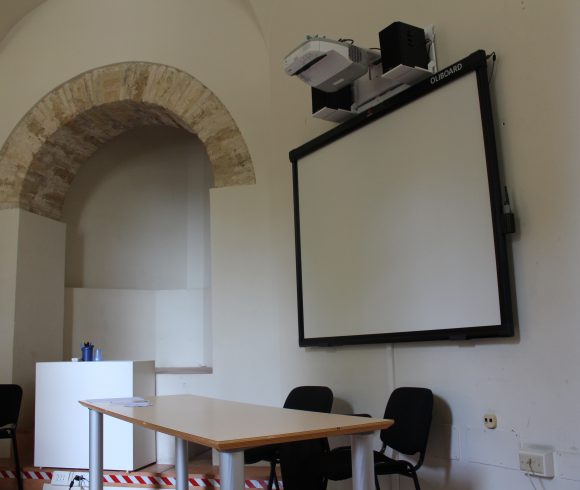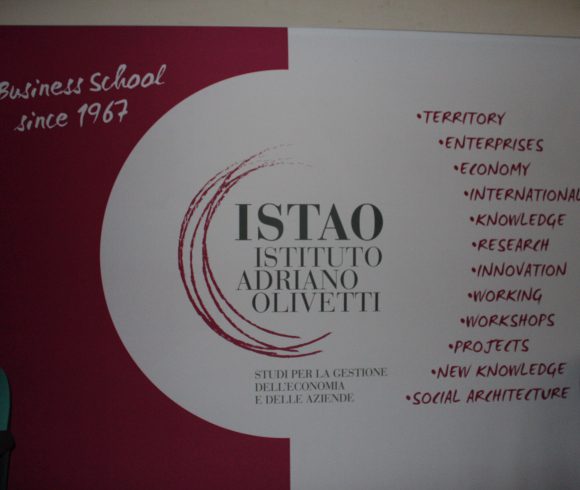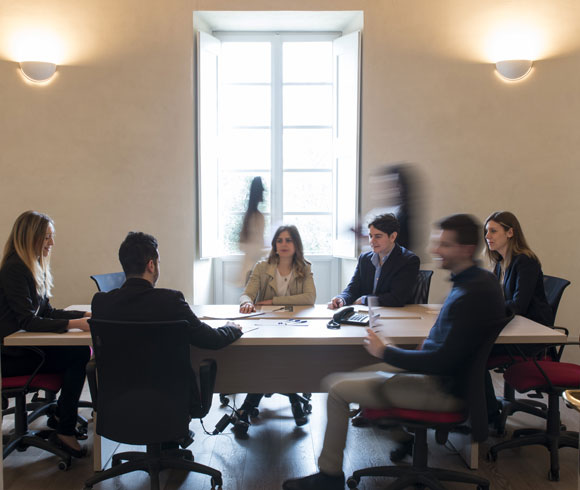 Territory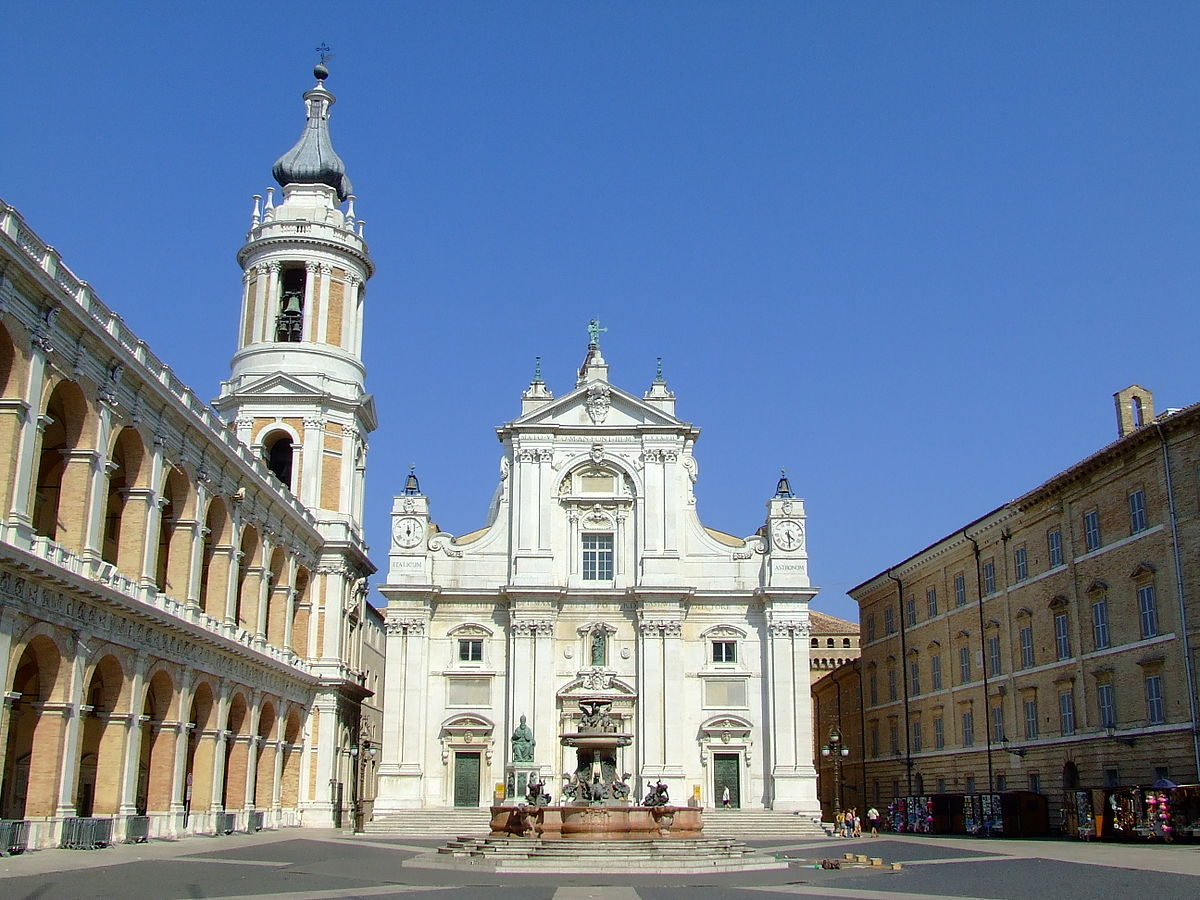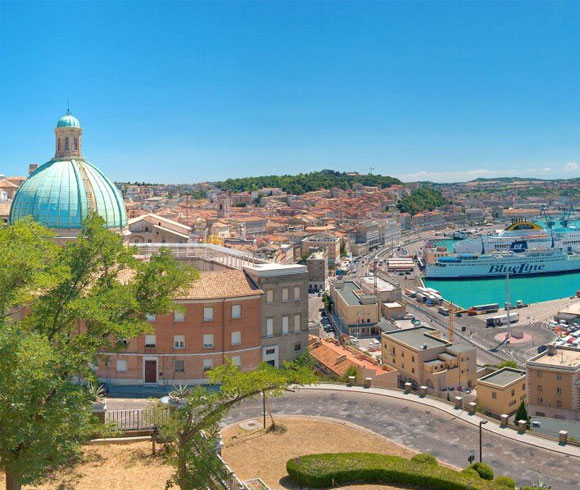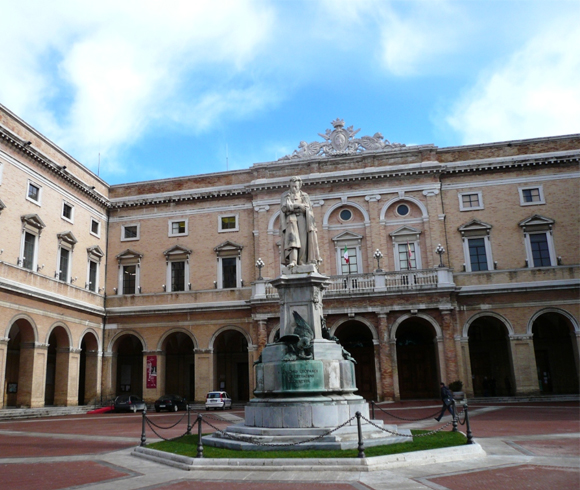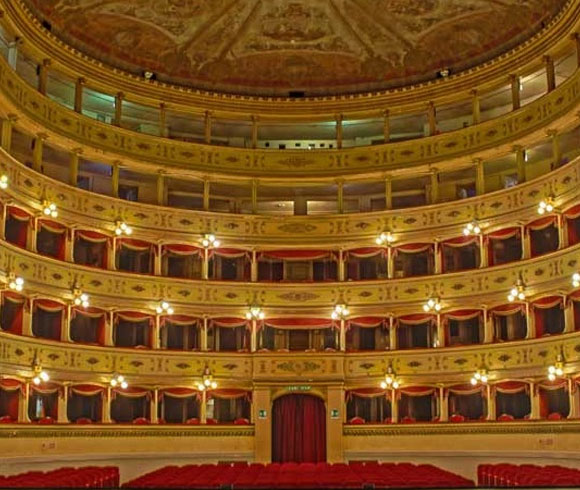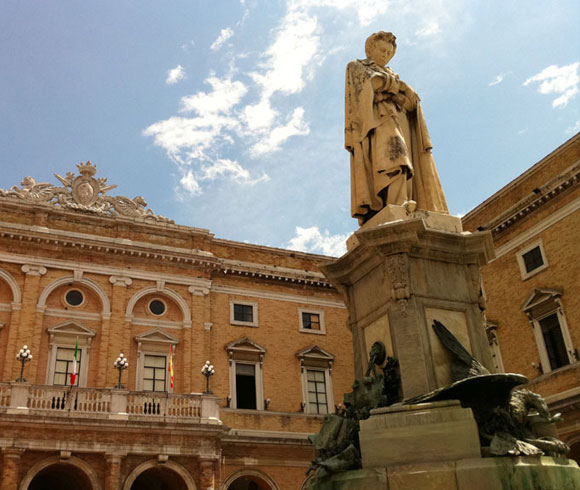 Sign up to our newsletter
We will keep you posted on all the activities in ISTAO