CSR
Since its foundation, ISTAO has been taking care of these values:
Local development.
Ethical development of managerial and entrepreneurial skills.
Development of knowledge in collaboration with schools and universities.
ISTAO is committed to raising awareness of ethics and diversity as general principles and is committed to the enhancement and dissemination of the culture of enterprise and applied economics.
DIVERSITY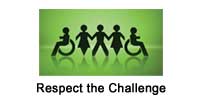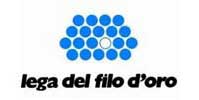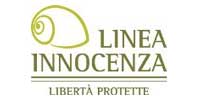 VALUES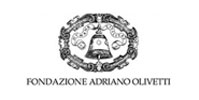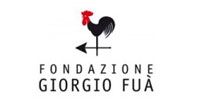 ASSOCIATION